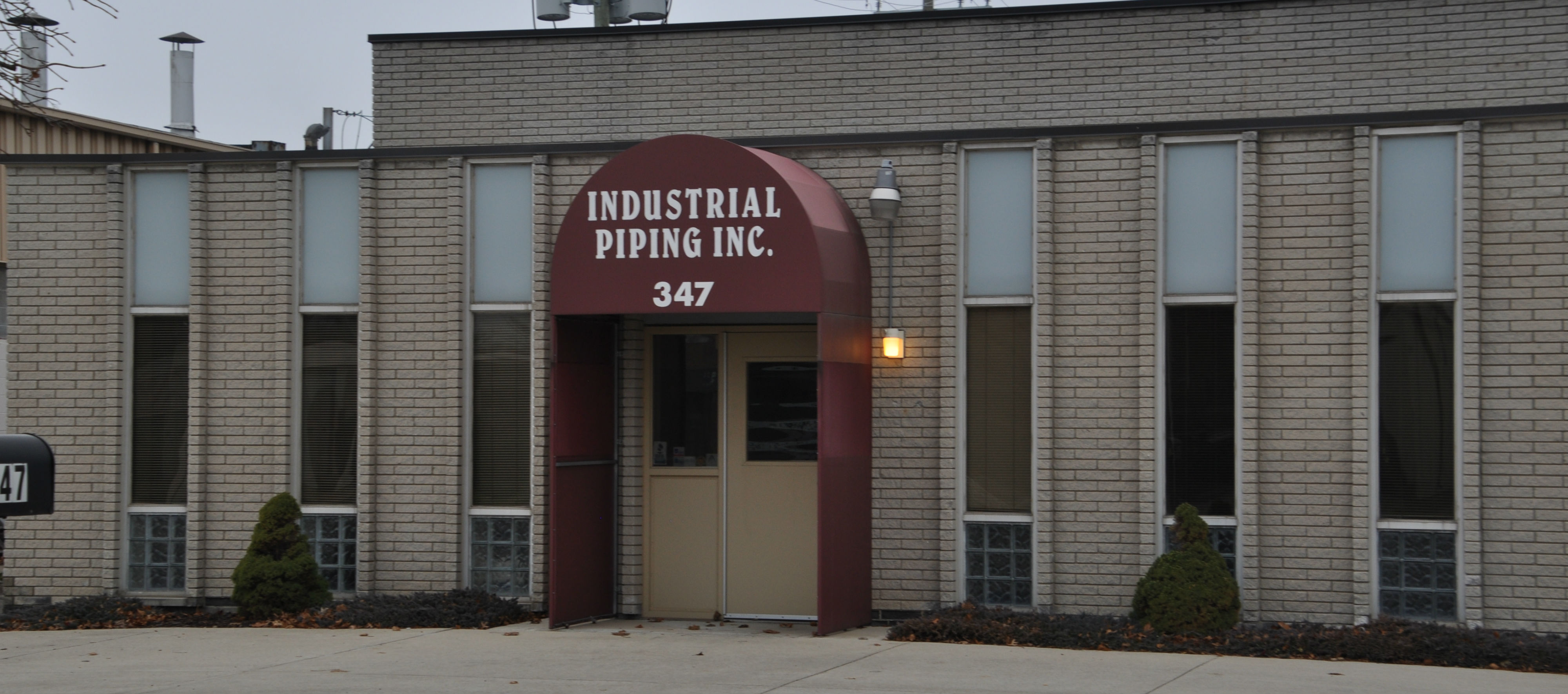 Industrial Process Piping is the engineering firm of choice for all industries throughout Metro Detroit. We provide our customers with the highest level of service through design, installation and startup. We put safety and quality first above all other aspects of our business. We have years of experience designing and conducting system solutions for residential, commercial and manufacturing facilities.
We are set apart from other engineering companies by our determination to explore alternatives for systems and project design. We work with all teams associated with the project to determine the best project definition and course of action. We believe that the best way to conduct a project is to have full collaboration and communication with everyone involved in the project. From the workers to the business owners, our industrial piping contractors will communicate with everyone from the start to finish.
Industrial Process Piping Systems
Industrial Process Piping is proud to have designed, installed and implemented various systems for all types of industries throughout the Metro Detroit area. Our capabilities include the latest technology and tools for designing systems that can fulfill your industry's requirements, standards and needs. Our capabilities include AutoCAD, BIM Clash Detection, 3D Modeling and MEP Engineering Design. We have trained specialists who can convey and explain in full detail how we will execute the project..
We offer services that can create the highest quality system for your project. We pride ourselves on our customer service and our transparent communication in regard to the work we produce. We strive for complete customer satisfaction. Our systems are designed with an emphasis on the highest quality while meeting industry standards and codes. Our services include the designing and implementation of the following systems and products: plumbing, piping, HVAC, insulation, fabrication and system design.
Mechanical Engineering Firm in Metro Detroit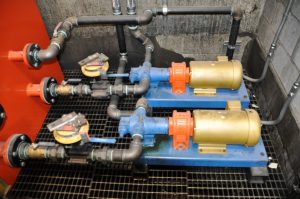 We are the professional mechanical engineering firm of choice in Metro Detroit. We have completed a long list of projects in every industry including: industrial, commercial, education, healthcare, manufacturing and process piping. From start to finish we will precisely execute every aspect of the project while paying close attention to detail.
To learn more about the services we provide contact us today at (248) 588-9898. We can discuss your project requirements and how we can help with your next project. Whether it be a full system design or an alteration to a current system, we have a solution for you. Fill out our online form today for a free no-obligation inquiry. We are the professional mechanical engineers of choice.
Conducting Business In

Michigan

Ohio

Indiana

North Carolina

South Carolina

Tennesse