Engineering Capabilities
Licensed In The Following States:
| | |
| --- | --- |
| | Michigan |
| | |
| --- | --- |
| | Ohio |
| | |
| --- | --- |
| | Indiana |
| | |
| --- | --- |
| | North Carolina |
| | |
| --- | --- |
| | South Carolina |
| | |
| --- | --- |
| | Tennesse |

At Industrial Process Piping we have a wide range of capabilities that can help in designing and creating your project. As an engineering firm we know the importance of technology and the role it plays in creating the best structure or product. That is why we have implemented the following capabilities in our engineering firm. We constantly update our software. Having the most updated design and modeling tools allow us to draft, design, document, create and construct the highest quality structures and systems for our clients.
Our specialists within our engineering firm are professionals when it comes to utilizing this software and instruments. They use these software tools for product development. Allowing them to create the best structures and products with the highest quality and standards. We emphasize the importance of safety and structural integrity with each design we create. We use the best tools to create the best systems and structures.
We use these capabilities for all our services including plumbing system design, HVAC design, process piping systems, piping fabrication, engineering design and piping insulation.
Safety is our number one priority and with these tools we can ensure you the best and safest product.
AutoCAD Capabilities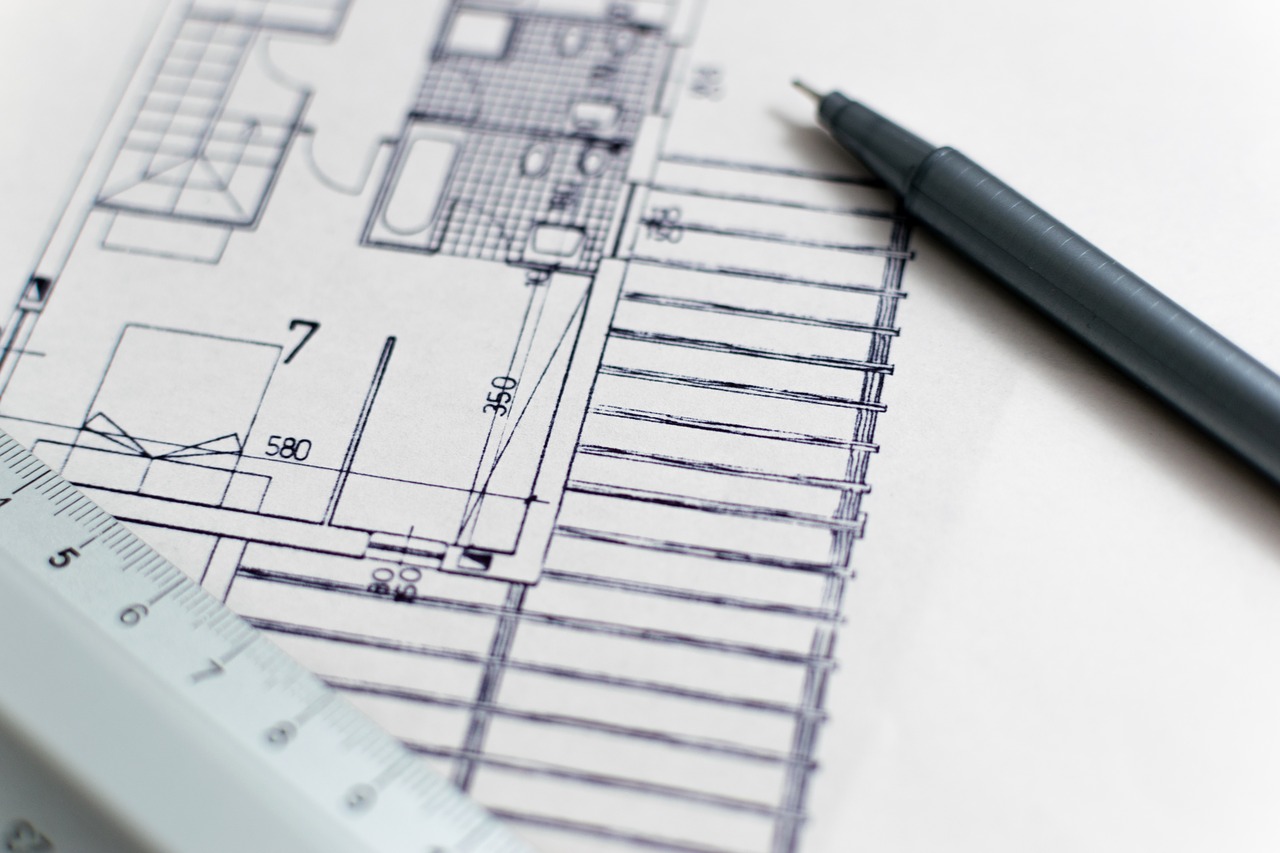 Our professional engineers use the latest AutoCAD technology for designing all aspects of your project. Our AutoCAD software allows us to communicate with our customers and other engineers about projects and other manufacturing designs. When it comes to manufacturing, all large-scale manufacturing systems today are based on AutoCAD models. We use this software and current information for refining design ideas, guaranteeing you receive the best product.
Some of the many uses for AutoCAD include, but are not limited, to: designing parts, arranging equipment, creating renderings and animations of the project, and conducting simulated tests on our systems. With AutoCAD you will have a clear understanding of our modeling process as we develop your project.
3D Modeling
Our 3D CAD Modeling software is utilized during every step of our service. Starting from concept planning to design and development. We rely on our 3D modeling software to help create accurate designs for all our projects and systems. Accurate design and documentation are of utmost importance in the manufacturing world. That is why we use the most updated 3D software available on the market.
Our 3D Modeling software provides us with a competitive advantage by allowing us to draft, design and create projects with a fast turnaround rate. It is a capability we are proud to have as our industry moves into the digital age.
BIM Clash Detection
Our BIM (Building Information Modeling) helps us transform the way we design our customer's systems. It gives us the tools and information needed to efficiently draft, design, construct and implement our system designs. We use our BIM to collaborate with our engineers and project's construction workers. We use our BIM to communicate the digital representations of functional and physical characteristics of the structures.
Along with our BIM, we implement clash detection. It gives us the ability to identify and report any risks or interferences that can occur with the project model. This is all before the model is sent to the site for construction. It helps us eliminate the human error factor when it comes to model inspections. With this technology we can show you reports on the performance of your structure and factors that act as influencers on the project.
MEP Design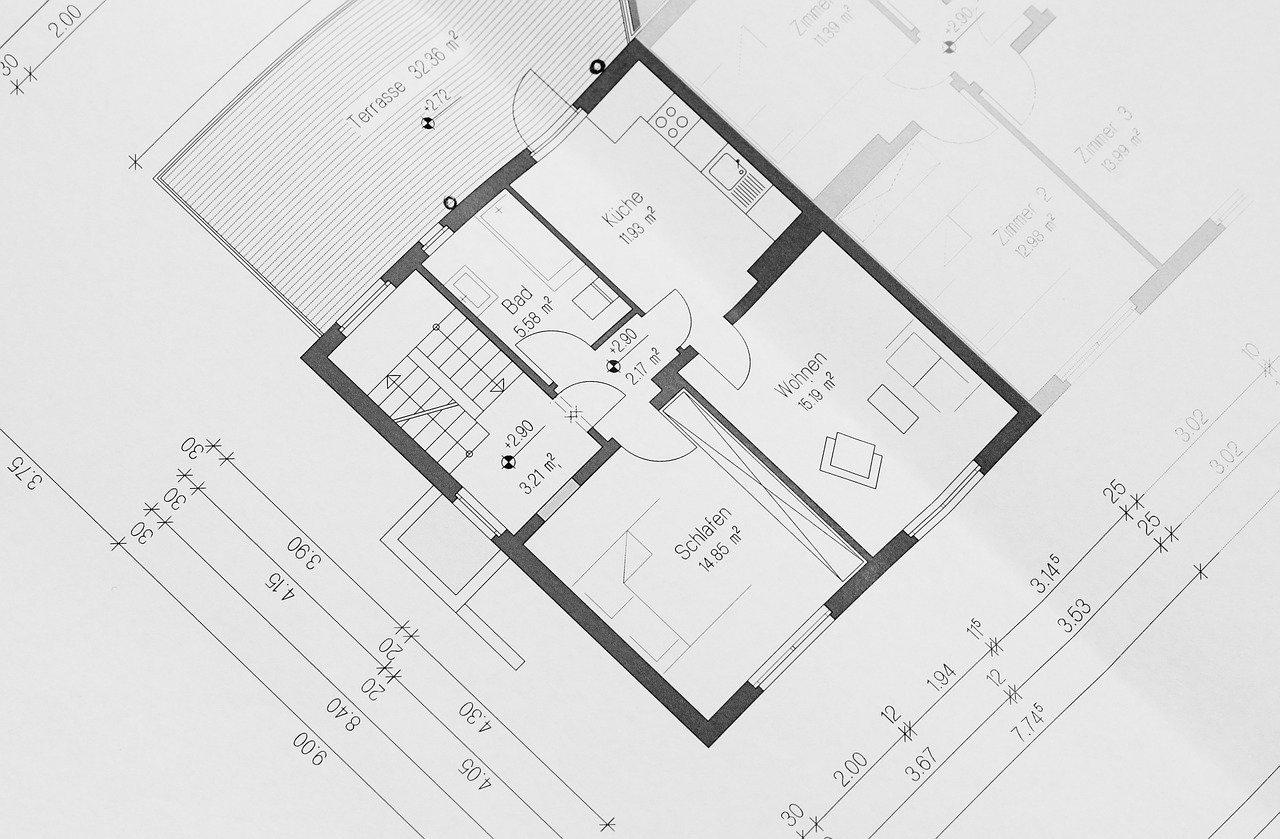 MEP (mechanical, electrical and plumbing) design is for crucial for our decision-making process. As an engineering firm we specialize in MEP and guarantee that we can provide you with the best manufacturing and design services. When it comes to your project, we use MEP design for decision-making, planning, accurate documentation, cost-estimates, managing and operating.
We use MEP engineering design for all aspects of our business including residential, commercial and industrial projects. With our MEP design we can create a safe and comfortable environment for any structure you are building and/or renovating.
Licensed In The Following States:
We are fully licensed to operate in the States listed below.
Michigan
North Carolina
South Carolina
Tennessee
Ohio
Indiana